News
GUILDEN SUTTON COMMUNITY ASSOCIATION

Annual General Meeting

Held Monday 23 May 2022
Click on heading to open or close panels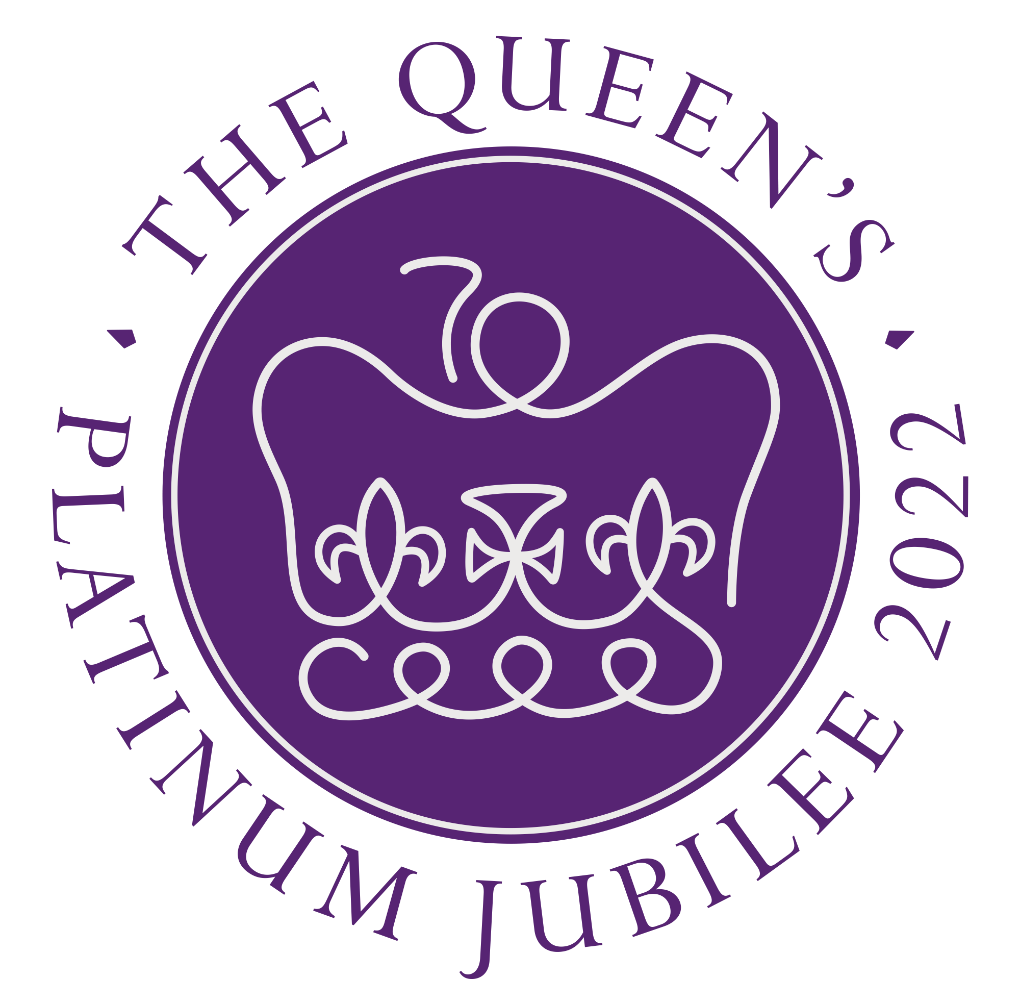 Looking for ideas for the Jubilee? Information on how to take part can be found on the official website here
Next Parish Council meeting
Wednesday 8 June
7.30pm Village Hall

The proposed charging scheme for household construction waste, due to take place at recycling centres from the 1st April, is under review. Householders will not be charged until the completion of the review process. See the CWaC website here

This year CWaC will be changing the recycling and waste service. It will be carried out one round at a time over the next ten months. During this time you will receive two new wheeled bins ready for your new recycling collection service.
New recycling bins and an information pack will be delivered to your property a week before the new service is due to start. Garden waste collections will become a chargeable service and collections are resuming from Monday 28 February 2022. Residents will therefore need to subscribe and pay for all their garden bins to be emptied.
The service will cost £40 per year per bin collected.
Visit the CWaC website for full information and sign up for garden waste collection here
Guilden Sutton Facebook page
GREAT NEWS!!
On World Bee Day, Cheshire West & Chester Council have announced a grant of £6,115 to Guilden Sutton's Wildflower Garden. This takes the funds raised so far to £7,780 a whopping 93% of the target.
Project leader Sue Proctor said, " Massive thanks to all the councillors who supported us, especially Margaret Parker and Graham Heatley. This brings the dream so much nearer to reality. Thanks too to everyone who has donated so far and to Dandy's Topsoil for offering £500 worth of materials. We still need to reach our target of £8,296 by 21st July, so please keep those pledges coming. The minimum is just £2. If we go over the target we'll be able to buy better quality seating, and some plant plugs to get the garden blooming sooner "
Pledges can be made online by clicking the Spacehive button below.
Noticeboard
Meadow Lea Coffee shop
Open everyday
9:30am - 4pm
Details on their website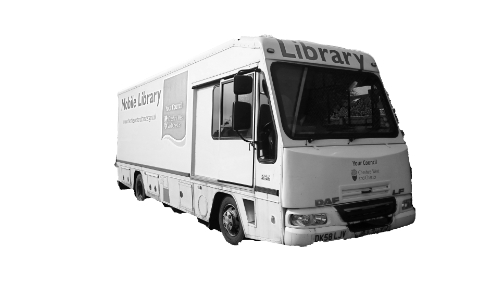 Mobile Library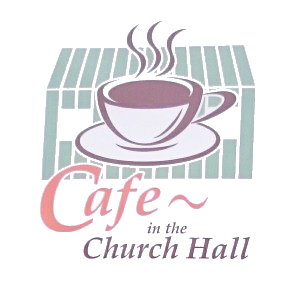 Cafe at the Hall
Thurs 12 May 2022
10am - 12pm
Coming in 2022
Village fete - Sat 9 July 2022
HM The Queen Platinum Jubilee beacon lighting - Thurs 2nd June 2022
---
New websites
Welcome to the new Guilden Sutton Community website
Here you can find information about Guilden Sutton parish (which includes part of Pipers Ash) and details of local activities, services and businesses. This site will continue to provide its current level of Parish Council information including a searchable archive of minutes and newsletters while the Guilden Sutton Parish Council now has a separate website
Useful info
Below is a guide to some of the more frequently used info on this site. However you will find undiscovered depths simply by clicking and exploring
Site updated 24 May 2022