Clubs and societies
Other activities
Guilden Sutton Players
For more information please contact Gillian Eyre on 07403 515158.
Womens Badminton
Ladies badminton Village Hall, Tuesday 09:15 - 10:15
Contact Sue Graves 01244 301122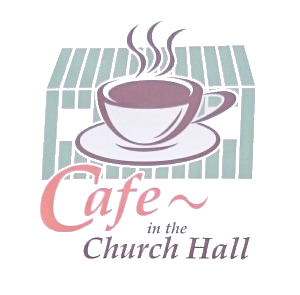 Cafe in St John's Church Hall
The cafe opens on the 2nd and 4th Thursdays of most months from 10am to noon.
St John's Church Hall, Church Lane, CH3 7EW
Dates
April 14 & 28
Indoor bowls club
The Indoor Bowls Club meets in the Village Hall 7.15 - 9.00pm every Friday from September to May.
Unfortunately, due to Covid, we are currently unable to accept new members

Guilden Sutton Badminton Club
The Badminton Club plays in the Village Hall from September until the end of April.
Club nights are: Monday evening from 8.00pm - 10.00pm Tuesday evening from 8.00pm - 9.00pm (or later depending on number of players).
If you have played some badminton before, or you would just like to give it a try, you will be made very welcome.
If you are interested please contact Peter Evans on 300890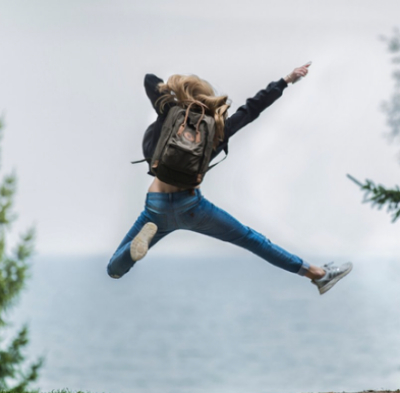 Healthy Active Lifestyle club
If you are looking to get a bit fitter and healthier with a group of like minded people, then HAL is for you. We meet every Thursday morning in the Village Hall (9.15 – 10.30am). More info
For more information please contact Su Baird on 0777 195 1427
Email: su.baird@btopenworld.com
Yoga
Yoga classes run in the main village hall on Friday mornings from 9 to 10.15 (this class is also available by zoom) and Tuesday evenings 6.30 until 7.45.
Classes are friendly and welcome both beginners and more experienced yogis. Try yoga to improve your mental and physical health and well-being.

Contact Aly on 07801 575773 Email: classes@yogaly.co.uk
www.yogaly.co.uk
The Cestrian Art group
The art group will be resuming weekly meetings at St.John's Church hall from 10.30 a.m. to 3.30 p.m.
Unfortunately, the group is having to restrict numbers and it is not currently possible to take new members.
For information contact Chris Morley 01244 300952
Talkabout
A group for women. Meet up every month with a new topic of interest. Currently postponed until January due to Covid.
For info phone Joan on 07768093624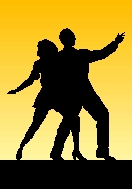 Nina Gaskills School of Dance
FUN, CREATIVE AND INCLUSIVE DANCE CLASSES
Children's RAD Ballet, ISTD Modern, Jazz and Tap and Adult ballet Thursdays, Fridays and Saturdays in the Village Hall Qualified, Registered Teacher, Nina Gaskill RAD dip, DDE, AISTD.
Contact Nina for information at nina_dance@btinternet.com
Facebook