News
Click on heading to open or close panels
Parish Council meeting -Village Hall
Wed 19 January 2022 7:30pm
Re-scheduled meeting
This meeting will involve discussion of the budget proposals for the coming financial year. AGENDA
What should the Parish Council be funding? See the December newsletter for their survey. View and download here
There is a NEW Parish Council website run by the PC for Parish Council business. Click here
Wednesday 12th - Closed
Thursday 13th - Closed
Friday 14th - 5 to 11pm
Saturday 15th 3 to 11pm
Sunday 16th Closed
Food is no longer being served until 2 February
From 2022, garden waste collections will become a chargeable service. Residents will therefore need to subscribe and pay for all their garden bins to be emptied.
Collections are resuming from Monday 28 February 2022.
The service will cost £40 per year per bin collected.
Visit the CWaC website and sign up here here
Guilden Sutton Facebook page
Noticeboard
Parent and toddler group
Parents, grandparents, childminders are all welcome to join our friendly group, we currently have children ranging from a few months old to preschoolers.
If anyone is interested in helping with the group, please get in touch.
Meadow Lea Coffee shop
Open everyday
9:30am - 4pm
Details on their website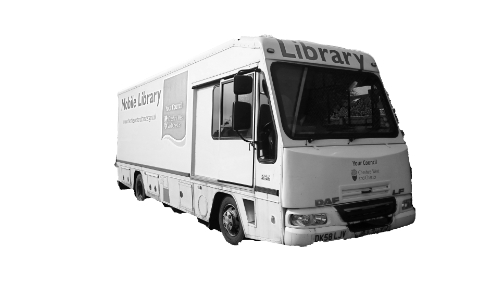 Mobile Library
Village Hall car park 26 January 2022
11.30am-12.00pm
More info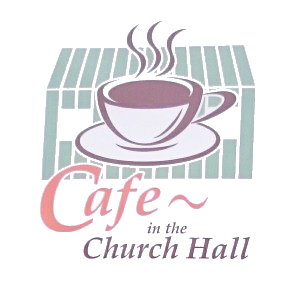 Cafe at the Hall
Thurs 27 Jan 2022
10am - 12pm
Coming in 2022
Village fete - Sat 9 July 2022
HM The Queen Platinum Jubilee beacon lighting - Thurs 2nd June 2022
---
New websites
Welcome to the new Guilden Sutton Community website
Here you can find information about Guilden Sutton parish (which includes part of Pipers Ash) and details of local activities, services and businesses. This site will continue to provide its current level of Parish Council information including a searchable archive of minutes and newsletters while the Guilden Sutton Parish Council now has a separate website
If you are interested in helping with the content or development of this site, please get in touch with Brian Lewin (brian@guildensutton.org.uk), or use the contact form at the foot of any page. All comments and items for inclusion are welcome.


Useful info
Below is a guide to some of the more frequently used info on this site. However you will find undiscovered depths simply by clicking and exploring
Site updated 18 January 2022